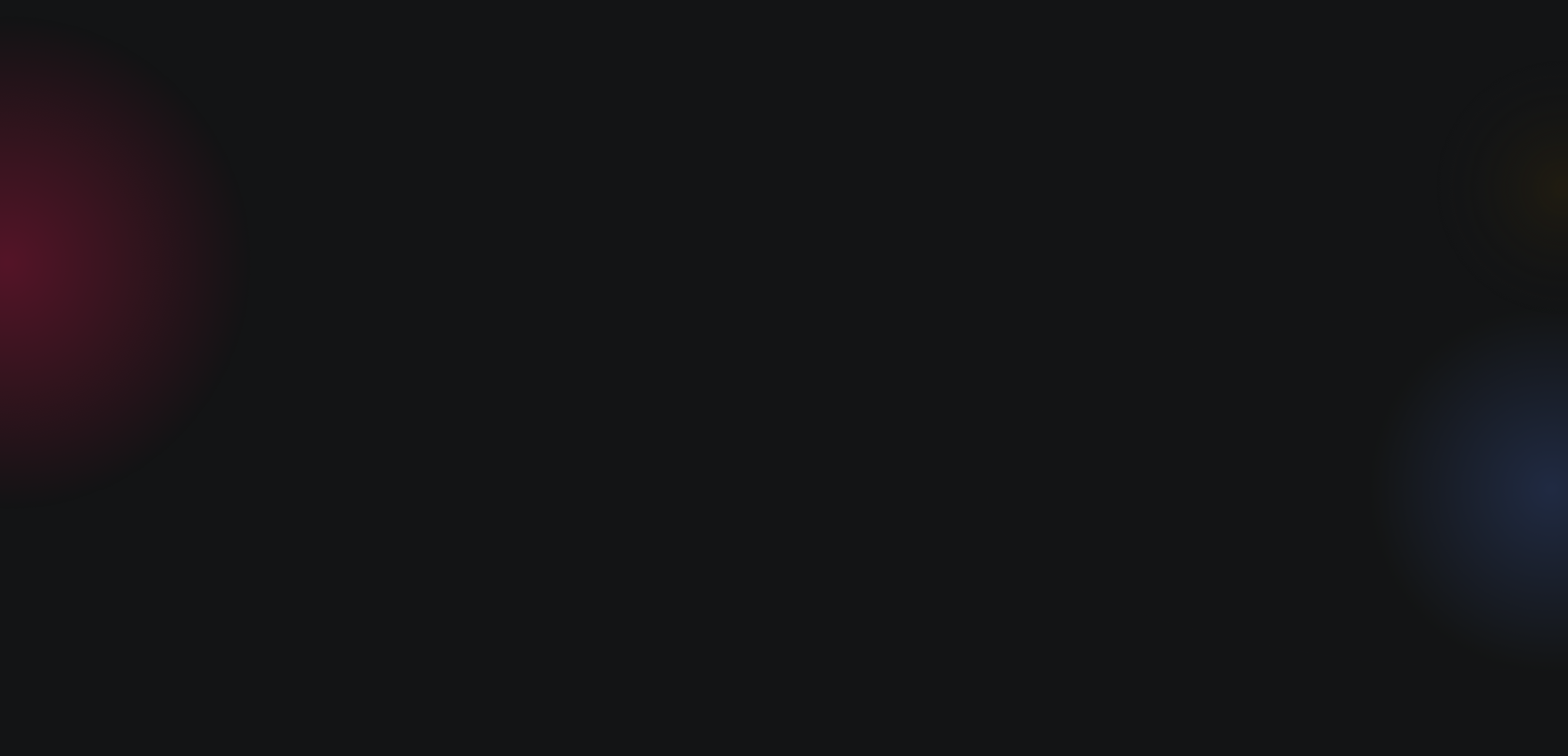 Prequel Competitions
Build alongside the next generation of innovators and self-starters.
Prequel is a competition that helps you take your goals more seriously. Whoever sets and achieves the most ambitious goals wins the round.
From the Creators of BETA Camp
Joshua B
Successfully test an aerospike rocket engine.
Mill parts, Integrate software, 3D print parts, See if live streaming is a viable option, Make solid fuels, Make checklists to have a smoother test process
Ian C
Launch the AI tool I'm building.
I'm making a simple tool to edit text with GTP3, by having GTP3 make inline suggestions for improving content, just like Grammarly.
Lina N M
Secure my first paid consulting client.
Setup a portfolio, Identify a list of potential clients and research their org, Email potential clients & set up discovery calls, Put together a sales deck to try to convert potential clients, Practice my pitch and nail it.
Toan T
I will double my Twitter follower count from 2500 to 5000.
I am going to publish 10+ threads + 2 - 3 tweets/day + 4 Auto DM.
Joshua R
To gain experience in creating and animating characters in pixel art and learn Aseprite by creating a character and designing 3 animations for it.
Learn to use the Aseprite editor through tutorials and Aseprite docu...
William R
Rebuild a patient tracking application for Allied BHI (a mental healthcare provider) in Outsystems/MERN stack framework.
Build out the new patient creation flow in both Outsystems and Rea...
Amogh G
Create an MVP for Locus.
I am going to create a minimum viable product for Locus, a project management for satellite launches project I have been testing out, it will have basic features like creating procedures, adding compliance docs, and mission-critical numbers.
Asher K
To complete the Book K and R and learn C programming.
I am going to read the book absorbing as much content as well as do the MIT course
---
Your

network

of young

entrepreneurs
and
creatives
.
Prequel Competitions help you generate momentum on your projects. Building a startup? Launching a brand? Prequel gives you a group of peers and a structure to keep you motivated.
Small milestones don't feel rewarding.
Progress can feel intangible. It's hard to stay motivated and on track.
I
t's easy to get stuck along the way.
When you don't know where to start, it can be hard to gain momentum on your vision.
School and extra-curriculars take up all your time.
Most programs have mandatory classes or sessions. They take time away from building.
---
What to expect in each round.
Set your own
goals.
Work on your own ideas rather than ones assigned to you.
Rank the community's goals by level of ambition.
The community ranks each other's goals by level of ambition. More ambitious goals have the potential to win more points.
Use your time to get stuff done.
Once you've set your goals, all you have to do is submit evidence that you've accomplished them. There are no mandatory meetings. We want you to have the time to get stuff done.
Win points for achieving your goals.
You win points by providing evidence that you've achieved your goals. The person who sets and achieves the most ambitious goals wins the round.
Write a reflection to get a boost in the next round.
If you don't achieve your goal, you have the opportunity to write a reflection. Reflections help you recover points, giving you a boost in the next round.
You either win or you learn.
---
Learning powered by
community
.
Competition
Compete with other innovators and makers. Let them push you to set and achieve increasingly ambitious goals.
Feedback
Get recurring feedback from other builders. Feedback, criticism, and reinforcement from peers can keep you moving.
Peers
Connect with other makers and curious minds. You'll continuously grow with a group of like-minded individuals.
Reflection
At the end of every round, write a reflection. It'll give you a boost in the competition and help you know where to improve.
Control Over Your Time
All sessions are optional. We want to give you the freedom to get stuff done. The way you engage with the competition is up to you.
---
A
different
path
for everyone.
Founders
Find product-market fit and scale up.
Artists
Bring ideas to the forefront of other people's minds.
Scientists
Push the limits of knowledge.
Designers
Give form to new possibilities.
Engineers
Build and launch real products.
Creators
Build and leverage an audience.
Explorers
Broaden your horizons and discover your potential.
Misfits
Aspire to something unconventional.
---
What
other
ambitious
young people are saying
.
Ian C 🛠️
Participant Since Round 1
I've enjoyed Prequel Competitions and it definitely helped me make progress on my goals. There's a big strategy thing I didn't think of where I could've made a lot more goals and prioritized actually achieving them based on what's most realistic within the deadline and are ranked highly.
Toan T 📸
Participant Since Round 1
Prequel Competitions was seriously the most fun and entertaining way to stay motivated and on track with my goals. Having accountability and support from the group made all the difference in keeping me focused and determined to succeed. This competition is a must-try for anyone looking to make positive changes in their life.
---
Ready to
take your goals
seriously
?
Prequel competitions are the best way for young builders to stay accountable towards their own goals — and they're free to join.
Choose your round
length:
Sprint
---
For short deliverables, executive function skills, and high frequency KPIs.
---
Time Commitment:
About 30 minutes over a 2 week period.
Month
---
For project milestones, experiments, and important metrics.
---
Time Commitment:
About 1 hour over a 1 month period.
Quarter
---
For objectives, longer milestones, new projects, or side projects.
---
Time Commitment:
About 2 hours over a 3 month period.
Year
---
For serious long-term projects and career milestones.
---
Time Commitment:
About 5 hours over a 1 year period.
---
Prequel
Copyright © 2022 Prequel, Inc. All rights reserved.